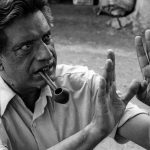 In this carefully crafted piece, the writer explores four masterpieces by Satyajit Ray to delve into their relevance in contemporary times.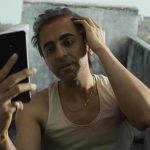 'Bala' is a film that emphasizes the acceptance of one's imperfections.
Two women break free from a patriarchal order and set about change in gender relations in a conservative Indian village.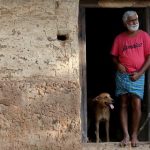 Siddharth Tripathy's film 'A Dog And His Man' traces the pathology of villagers living in Chattisgarh's coal mining belt.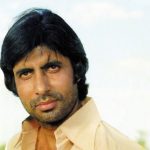 Dada Saheb Phalke award to Amitabh Bachchan...And the article reflects on the complex trajectory that the star/actor has undertaken in his long career.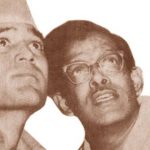 The New Leam Pays Tribute to Film maker Hrishikesh Mukherjee on his 13th Death Anniversary.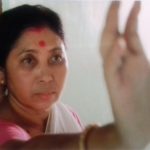 Assam is all geared up to make its debut into the world of web series with an engaging and intriguing story that is sure to entice its audience. The series would be broadcasted on YouTube.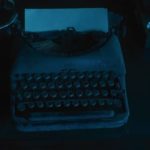 Sujoy Ghosh's horror based Netflix se-ries,Typewriter fails to impress despite its di-rector's known credibility in the field.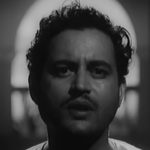 On Guru Dutt 90th birth anniversary, The New Leam pays tribute to this iconic cinema legend.