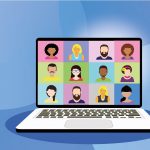 Children and teachers are busy using virtual applications to engage in academic pursuits but can a physical classroom with its vibrancy and energy ever be replaced?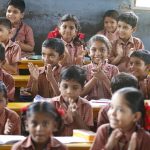 Problems of accessibility and democratisation are part of the problem but there are bigger pedagogical reasons why a virtual classroom can't take the place of a real one.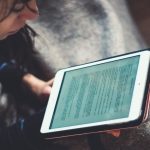 Online teaching may be a trend amid the lockdown but it is inaccessible to more than 25 million Pakistani children. Can it be a sustainable solution in a country with extensive economic disparity and a strong rich-poor divide?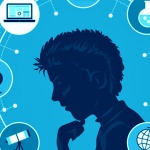 Individuals have different potentials and standardized markers cannot determine their talents. We need a system of education that acknowledges and builds on the diverse ways in which individuals are gifted.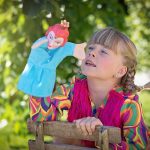 Dramatics as an important pedagogic tool helps revive the classroom space.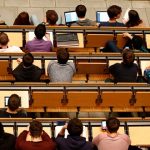 With the decadence of an informed and active studentship, the university space is fast losing its liberating character.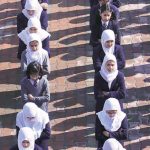 Low school attendance in the Valley in the aftermath of the abrogation of Article 370, is a serious concern.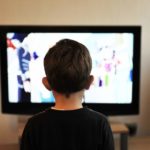 Jam packed daily schedules, excessive pressure of performance and the fear of lagging behind have made modern day childhood a strain for children and adults alike.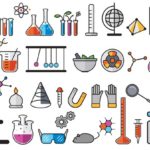 Not everything is dead. It is possible for a teacher to arouse the child's imagination; it is possible to generate poetry in a science class. In this article—written with immense clarity and conviction, a Chemistry teacher takes us to the realm of pedagogic revolution.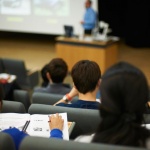 EDUCATION Knowledge, it is often said, is not outside power. What does happen when a teacher engages with her students in the classroom? Is it possible for her to activate the agency of her students as active participants in the learning process?