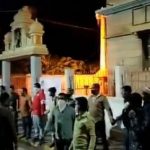 The formation of a human-chain to protect a Hindu temple by Muslim youth from riot affected parts of Bengaluru is a reminder of human possibilities amid dark times.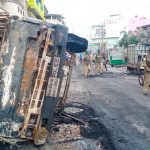 Today in Focus : Violence Breaks Out in Bengaluru Over Provocative Facebook Post by Kin of Congress MLA Three people were killed in a violence...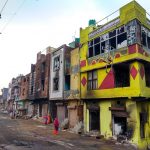 Faisal Farooq has been named the key conspirator in the Delhi riots case and has been called a close associate of Tablighi Jamaat chief Maulana Saad, in a charge sheet filed by Delhi Police.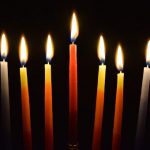 Concerned citizens protested at India Gate peacefully in disapproval of the communal frenzy that took several lives over the last two days.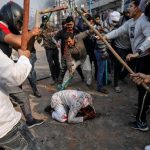 Northeastern Delhi is witnessing unprecedented violence as groups of young men set ablaze shops and homes belonging to Muslims.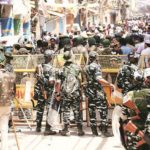 A fight over parking a scooter escalated into communal tension at Lal Kuan near Chawri Bazar in Old Delhi. Will it disrupt communal harmony forever?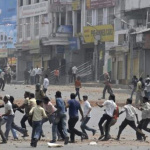 Communal tensions in Bihar, West Bengal and other parts of India have led to conflict amidst communities that for many decades had been living together peacefully.