Growing social fragmentation and communal disharmony may be challenging for the cultivation of a secular-democratic childhood, here is how we can still achieve it.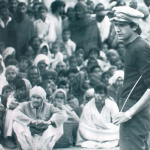 Safdar Hashmi was one of the best known playwrights of India who wrote captivating plays on social issues, granting a voice to dissent in contemporary times.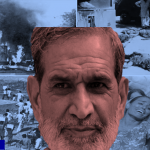 COMMENTARY For his role in the 1984 anti-Sikh riots Mr. Sajjan Kumar has been sentenced to life imprisonment. This is not the victory of the BJP, Are we fundamentally different from Mr.Sajjan Kumar?
Shillong has been experiencing clashes between the Khasi and the Punjabi population leading to curfew and violence across the last couple of days.