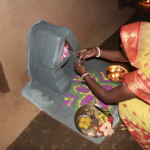 Celebrations are infused with the flavours of a local culture, here is a photo essay on how Diwali is celebrated in a remote village of Jharkhand.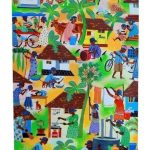 A young boy from Kerala made a painting that highlights the myriad tasks that women perform and which mostly go unrecognised and unacknowledged.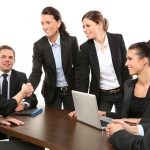 The following article takes us deep into the story of a soviet miner from 1930s who played an important role in defining today's corporate culture. But how?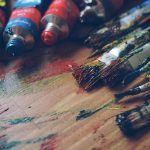 New York's Museum of Modern Art is currently presenting an exhibition devoted to an in-depth review of Paul Cézanne's drawings.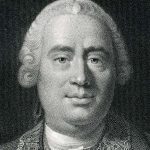 The pandemic, which has taken over three million lives and continues to ravage parts of the world; the rise of Trumpism, culminating in the...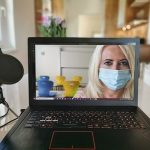 The teaching-learning community is among the worst affected sections amid the pandemic, what adds to their woes is an often indifferent evaluation and assessment system. Isn't it high time we redefine education to be more sensitive and in tune with the needs of the learning community?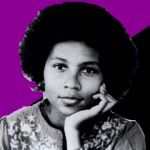 This Valentine's Day let us reflect on the ideas produced by Bell Hooks- a radical thinker influenced by Buddhism speaking of love - its ability to create a new culture free from the principle of domination.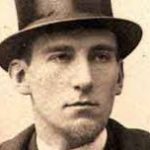 The Museum of Modern Art is currently presenting Félix Fénéon and examining the immense influence of this art critic, editor, publisher, collector and anarchist.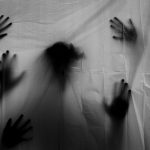 The following is an exciting engagement with the concepts of 'family' and 'self' through the mirror of 'horror.' It compels us to rethink our lives and our engagement with the genre.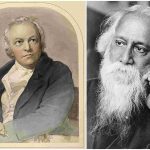 Even though the pandemic-induced despair makes us see only the ugliness of death, it is still possible to celebrate life. And great poets like Walt Whitman and Rabindranath Tagore sought to walk with us, and make us see and feel the sacred meaning of this celebration.