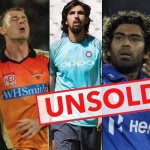 The hypnotizing and seductive game of IPL (Indian Premier League) is mass deception. The author penetrates into the over hyped myth.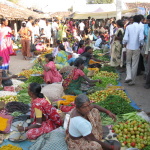 We want the readers to participate in the debate. Kindly send your responses soon. We will publish the best entries, and send them a set of our publications as a token of gratitude. Kindly send your reflection at thenewleam@gmail.com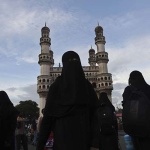 August 22nd 2017, as it is said, was a day of immense significance. The Supreme Court gave the much awaited judgement and made instant Triple Talaq unconstitutional. In a heterogeneous country like ours with a history of complex relationships between two major religious communities, the judgement has provoked multiple reactions- emotive, political, gross and subtle. We feel that the issue needs to be seen with greater depth and clarity which more often than not television channels or even mainstream newspapers tend to miss. It is in this context that The New Leam editorial team has chosen to throw light on four central issues relating to judgement on Triple Talaq and its socio-political context.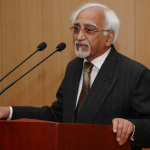 Mr. Hamid Ansari's brilliant speech on nationalism, secularism and cultural pluralism has come at a time when many of us are experiencing an environment...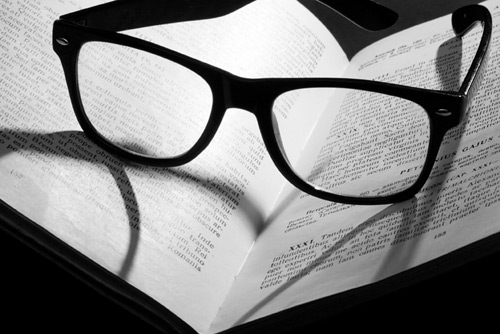 FROM THE TEACHER'S PODIUM Reclaiming the Culture of Reading The joy of reading is an integral component of learning, understanding and exploring the world. Be it...