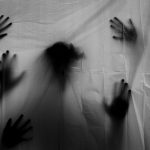 The following is an exciting engagement with the concepts of 'family' and 'self' through the mirror of 'horror.' It compels us to rethink our lives and our engagement with the genre.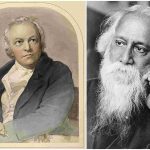 Even though the pandemic-induced despair makes us see only the ugliness of death, it is still possible to celebrate life. And great poets like Walt Whitman and Rabindranath Tagore sought to walk with us, and make us see and feel the sacred meaning of this celebration.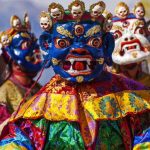 Each year the Hemis festival (usually held in July) that was started by Gyalsras Rinpoche in the 18th century, is celebrated at the monastery and is a huge event. The Hemis Festival, a two-day festival hosted at the Hemis Gompa Monastery celebrates the birth of Padmasambhava, the founder of Tibetan Buddhism.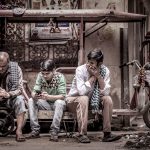 From a web series like Patal Lok to every day politics, the malaise of racism and ethnic discrimination plagues and destroys India's cultural fabric.
Kgositsile's poetry can be read as challenging the direction of influence from north to south.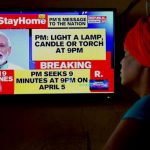 Children often ask questions that adults hardly have answers to, their innocence and ability to see through things is what sets them apart.This anecdotal narrative is just a glimpse into the child's magnificent mind.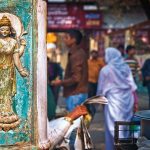 The coronavirus lockdown has given us an opportunity to manage with limited resources and thereby learn the art of sharing and caring for one another.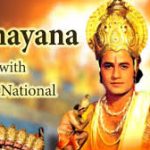 The popular 'Ramayana' is being re-telecasted on television as the country is undergoing a complete lockdown for 21 days due to the coronavirus pandemic. Is the fine line between politics and entertainment eroding?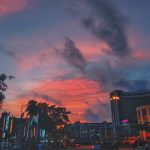 In this imaginary world, much like in our own- people ask questions, debate and disagree but will they live together despite their differences?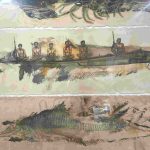 The 61st Art Exhibition in Delhi displays a wide array of artworks ranging from paintings, sculptures to photographs and drawings.