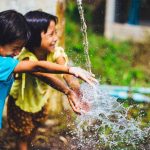 Art helps children to discover themselves, instead of following the crowd. It is this profound message that this article seeks to explore.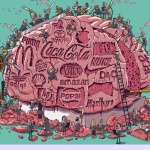 When the British came to colonise us we won back our sovereignty through sustained resistance but today we are asking to be colonised, however by another equally powerful force.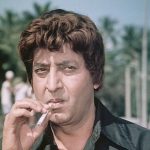 Pran was an impeccable actor known for his remarkable performances and powerful dialogue delivery, on his 100th birth anniversary here is a tribute to the legendary actor.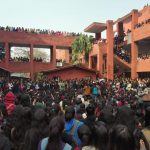 A month after the attacks on JNU campus, Gargi college under Delhi University witnessed harrowing incidents of mass molestation on February 6, 2020.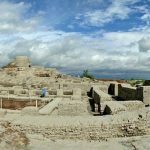 Conservation of Indus Valley Civilization sites, construction of an institute to promote "unique Indian traditions"and a museum on Indian Prime Ministers are part of the Modi government's vision plan for 2024.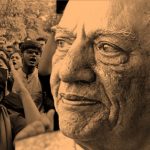 Hum Dekhenge is among Pakistani poet Faiz Ahmad Faiz's most powerful revolutionary poems. Does the use of the lines written by a Pakistani poet such as Faiz Ahmad Faiz during our collective resistance against the contentious CAA and NRC ,amount to "spreading hate against India"?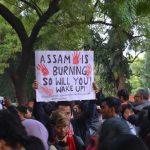 This is an article looking at the complex intersections of democracy, resistance and the emerging new trends in India's political history.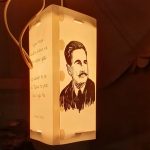 Urdu is a rich language with the entire gamut of poets and novelists such as Ghalib, Iqbal, Faiz Ahmed Faiz, Manto and others and is bound to touch the entire spectrum of emotions that our hearts can feel.