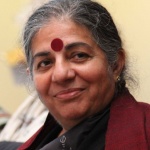 Women and nature share the same pathological story in the neo-liberal world characterized by the logic of reckless development. It is high time that we rethink growth and progress and arrive at a more sustainable and holistic conception of modernity that is in tune with nature at large.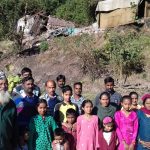 The widening of the highway was very badly planned , fragile hills were so badly disturbed by heavy machinery and so many trees were indiscriminately axed that idyllic villages turned into zones of recurring ugly landslides and potential big disasters.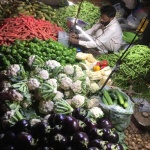 Over 2,000 vendors protested outside the Civic Centre on Monday against civic agencies for their action to remove vendors from their designated spots haphazardly.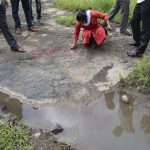 288 seats of Maharashtra's legislative assembly are going to elections on October 21, 2019. Many villagers, who have not even allowed the bullet train authorities inside their village, said politicians are also not welcome.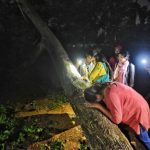 Responding to protests against Aarey deforestation, SC says no further cutting of trees needed.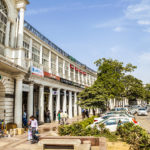 The monuments offer us an escape into a world beyond the ordinary. They tell us about the politico-cultural dynamics that shaped our trajectories and offer us ways to reflect upon our own times.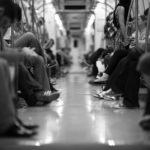 The Minister of Loneliness in the United Kingdom... Does it indicate the mood of the times we live in?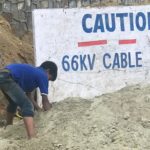 Nine Indian children working as bonded labourers in the meat industry have been rescued from the national capital, amidst the election noise do we even bother?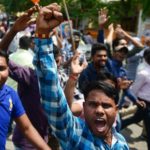 EMPLOYMENT Azim Premji University's research body producing proposal towards minimum employment guarantee in Indian small towns. The New Leam Staff Ahead of the Lok Sabha elections...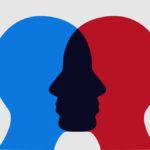 We should try always in our daily life and thinking not to intentionally cause any distress to any other living being- this along with other similar virtues lie at the center of humanity.