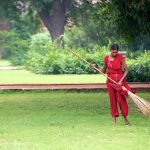 No matter what terminology we choose, the exploitation and inherent hierarchy that separates mental and physical domains of work gets highlighted in the way we treat those who aid us in domestic chores.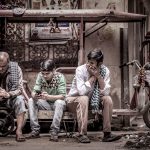 From a web series like Patal Lok to every day politics, the malaise of racism and ethnic discrimination plagues and destroys India's cultural fabric.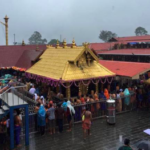 SC begins hearing on issues related to discrimination against women at places of worship in light of Sabarimala Temple issue.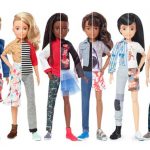 A 2017 study showed that more than three-quarters of those surveyed said it was a good thing for parents to encourage young girls to play with toys or do activities "associated with the opposite gender." The share rises to 80% for women and millennials.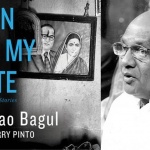 Baburao Bagul was a pioneer of Marathi literature during the 20th century and produced many dominating works which depicted the pathology of Dalit life.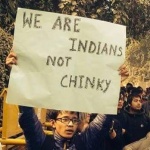 POLICY MAKERS The North-Eastern part of the nation has been a bone of contention for decades with dissent and disillusionment looming over inadequate development and lack of policy intervention.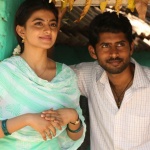 FILM REVIEW The medium of cinema is such that it has the power to depict the social world in a manner in which even the most profound messages are delivered with cinematographic aesthetic and nuanced symbolic codes.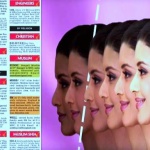 There are some obsessions that are traditional while there are some that are the gift of the modern times; no matter what their origin they curb the ability of a society to think openly and creatively. It is this range of compulsive behaviors that the author has discussed trying to persuade us of the need to contemplate and look beyond for the betterment of human society.