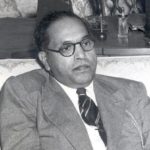 Reducing Ambedkar to merely an icon for the Dalits belittles his contributions towards the emancipation of the whole of humanity and especially his endeavours as an ardent feminist.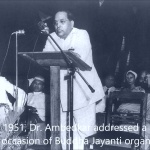 On the occasion of Dr.B.R.Ambedkar's 130th birth anniversary Mr. Vikash Sharma- the editor of The New Leam- pays his homage to a great mind, while reminding us of the historic need to see an organic relationship between Ambedkar's subaltern struggle and Gandhi's spiritualized politics for creating an inclusive society.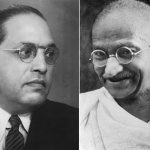 On Dr. B.R. Ambedkar's death anniversary, we invoke the emancipatory thinker not for instrumental political ritualism.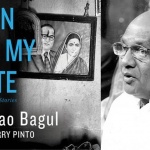 Baburao Bagul was a pioneer of Marathi literature during the 20th century and produced many dominating works which depicted the pathology of Dalit life.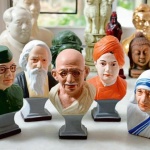 Gandhi, Ambedkar and Tagore have introduced us to ideas of the nation that were radical and emancipatory. As we commemorate the 69th Republic Day, we invoke them yet again to problematize and redefine the nation in contemporary times. Nutan Upadhyay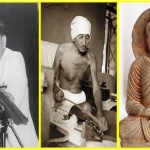 In this remarkably honest and transparent article Professor Avijit Pathak has reflected on his own journey towards a casteless identity.