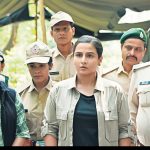 Sherni is a film that deals with the significant issue of the man-nature balance while telling the story of a fierce and determined female officer posted in a difficult work milieu. It's the story of a lioness among many lions in the jungle of Indian bureaucracy.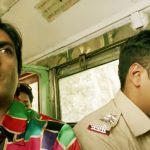 The much awaited teaser of Nawazuddin Siddiqui starrer Ghoomketu is out. The story revolves around an aspiring writer played by Siddiqui whose scripts have been stolen and a lazy cop who is looking for none other than the writer himself.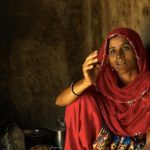 A Delicate Weave (Jhini Bini Chadariya), a documentary film set in Kachchh, Gujarat.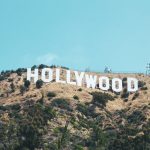 Women stars earn around US$1.1m less than male actors with similar experience, based on new research findings.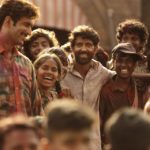 Does Super 30 rethink education in a radical fashion? Or does it just sanctify the IIT dream?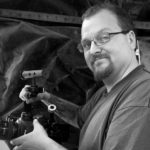 American filmmaker Jesse Alk's film 'Pariah Dog' paints Kolkata through the eyes of four lonely souls who give meaning to their lives through their love for stray dogs.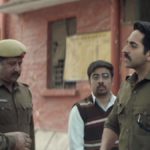 Article 15 reminds us that despite constitutional interventions, the compelling discriminatory social order is deeply embedded.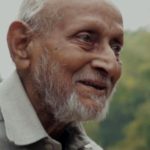 CULTURE  / With the launch of Assamese film director Kulada Kumar's maiden movie Naateshwari, we celebrate film making with a difference.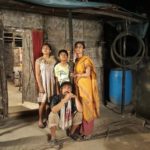 'Makonor School' is a beautifully made film that is both enriched by its intricate storytelling and imaginative screenplay.