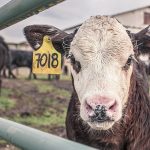 The article looks at the problems associated with semen technology and its over emphasis on producing only female calves.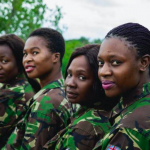 The article highlights how any planning for a pandemic-free world needs to take the gender question so seriously.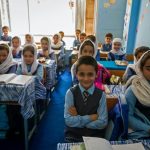 Outspoken critics of the Taliban's undemocratic vision of peace have often been threatened or killed, will this continue to compromise on women's access to rights in the future?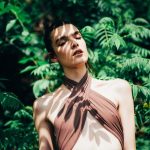 A piece of garment is a dress to be worn, a statement to be made, an identity to be asserted or a means to maintain or sustain status quo. Bring the element of gender, and the humble garment sits at the helm of societal politics.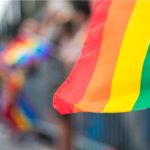 The overarching under-representation of the transgender community coupled with a sustained sense of ridicule and mockery even where there is the slightest of attention paid, has made most of our school curriculum insensitive, non-empathetic and unfair to the transgender community.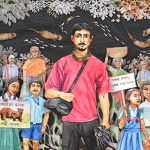 Conservationist Malhar Indulkar is working to conserve otters and their habitats in the Tillari region of Maharashtra in the northern Western Ghats.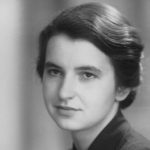 What do coal, viruses and DNA have in common? The structures of each – the predominant power source of the early 20th century, one...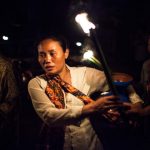 Across Indonesia, hundreds of communities are in conflict with companies seeking control of their resources. In some cases, the resistance has been led by women. Journalist Febriana Firdaus travelled across the country to meet grassroots female activists and delve into the story behind their struggles.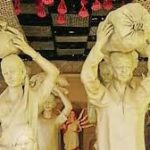 This time of the year brings with it the celebration of the feminine, but can this celebration be meaningful if we don't look beyond the dual forces of brute masculinity and confining nationalism?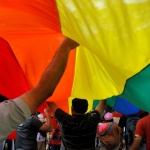 Same-Sex couples have gone to the Delhi High Court seeking recognition of their marriage and recognition as humans with full dignity.