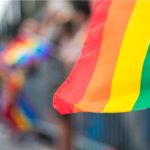 The overarching under-representation of the transgender community coupled with a sustained sense of ridicule and mockery even where there is the slightest of attention paid, has made most of our school curriculum insensitive, non-empathetic and unfair to the transgender community.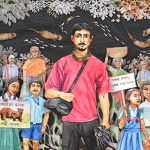 Conservationist Malhar Indulkar is working to conserve otters and their habitats in the Tillari region of Maharashtra in the northern Western Ghats.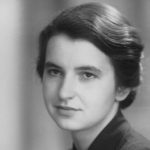 What do coal, viruses and DNA have in common? The structures of each – the predominant power source of the early 20th century, one...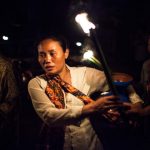 Across Indonesia, hundreds of communities are in conflict with companies seeking control of their resources. In some cases, the resistance has been led by women. Journalist Febriana Firdaus travelled across the country to meet grassroots female activists and delve into the story behind their struggles.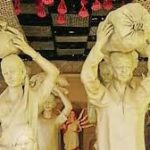 This time of the year brings with it the celebration of the feminine, but can this celebration be meaningful if we don't look beyond the dual forces of brute masculinity and confining nationalism?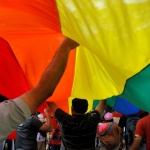 Same-Sex couples have gone to the Delhi High Court seeking recognition of their marriage and recognition as humans with full dignity.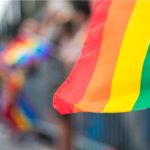 Addressing the protests over regressive Trans bill, the Ministry of Social Justice and Empowerment has allowed Trans persons to declare their sex without undertaking the medical examination.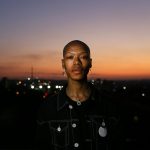 The clichéd adage "boys will be boys" has, over the ages, normalised unbecoming behaviours. It has also socialised young men into thinking that being...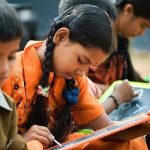 From socialisation to school curriculum, from taboos on sex associated discussions to engaging cross gender interactions, the issues of masculinity and femininity need to be probed into.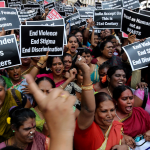 The Central government has come up with a council that will represent the transgender community with a widespread representation from across ministries and regions.