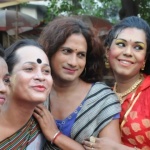 The queer and subaltern demarcation of the Hijra community is based on non-biological relationships. Cultural acknowledgment and empowerment can enable the community to lead a better life.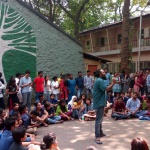 Gender equality can be achieved when those from the LGBTQ experience dignity. TISS, Mumbai ensures this by building neutral rooms and bathrooms for such learners.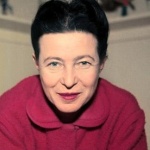 BIRTH ANNIVERSARY| Simone de Beauvoir( 9 January 1908- 14 April, 1986) was a French thinker and existential philosopher who continues to have everlasting impact on our world and thought process.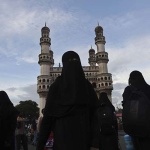 August 22nd 2017, as it is said, was a day of immense significance. The Supreme Court gave the much awaited judgement and made instant Triple Talaq unconstitutional. In a heterogeneous country like ours with a history of complex relationships between two major religious communities, the judgement has provoked multiple reactions- emotive, political, gross and subtle. We feel that the issue needs to be seen with greater depth and clarity which more often than not television channels or even mainstream newspapers tend to miss. It is in this context that The New Leam editorial team has chosen to throw light on four central issues relating to judgement on Triple Talaq and its socio-political context.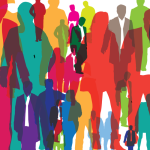 Respelling the three L's: Language, Literature and Languish Language is the heartbeat of civilization and its achievements are credited to the development of language. However,...