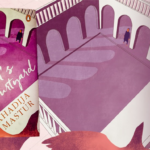 BOOK REVIEW/Khadija Mastur's Urdu novel ' The Women's Courtyard' offers a glimpse into the complex world of femininity, tradition and politics in the backdrop of the Partition.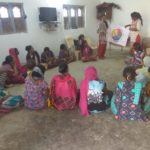 SOCIETY / The taboos centered on women's menstruation in traditional Indian homes ranged from being denied entry into temples, dietary and mobility restrictions to being considered impure.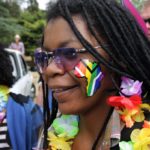 Botswana high court has delayed to release their judgment on decriminalising same sex relations. The high court has made the decision pending till June this year.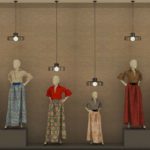 GENDER / Wedded to the globalized market economy, the culture industry has evidently evoked sentiments and crafted equivalent activities, skillfully evading the actual essence of the day and limiting the meanings of such historical events.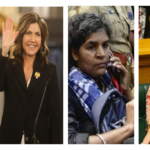 Women's Day/ As we commemorate Women's Day and salute the strong spirit of women across the world, we share a few positive stories from all around the world.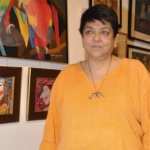 Films are a medium of immense possibility given their potential to depict narratives and characters with a sincerity that touches people's lives. The emergence of films about women's issues marks a remarkable turn from films that were centered on male protagonists alone but will this trend result in societal transformation if it is seen and appreciated only by women? Dr. Reetamoni Das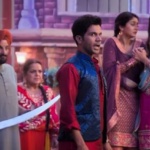 CINEMA It is for the first that that mainstream Bollywood cinema has come up with a film on lesbianism at such a big scale but what is sad is that the performances and the screenplay have failed to leave a mark.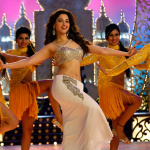 The MeToo movement may have empowered women to speak against exploitation but the Telegu film industry has still a long way to go when it comes to gender sensitivity and the creation of egalitarian work cultures.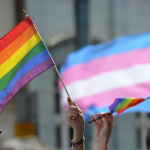 GENDER The Transgender Persons Protection and Rights Bill (2016) was passed in the Lok Sabha with 27 amendments to it. The transgender community however feels that the Bill is discriminatory and criminalizes the community. One of the greatest objections raised about the Bill is that it does not give the transgender community the right to self-determination.