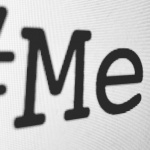 GENDER  The momentum that the #MeToo struggle has gathered is a positive indicator for women's emancipation. The story takes into account the lived realities of ordinary women and tells of the significance of the movement.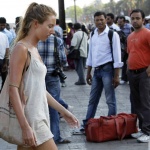 GENDER The hostility that India has shown towards its foreign women tourists came to the forefront once again as a French schoolgirl registered a complaint against an Indian host for sexually abusing her. Paradoxically, the belief that Indians treat their guests like God is falling flat on its face.
GENDER The students at Katurba Gandhi Balika Vidyalaya, Bihar were recently beaten up as they resisted lewd comment from boys from a neighbourhood school. The resistance of sexual atrocity was dealt with sadist masculinity only to prove the tremendously long path that we have to traverse as a society.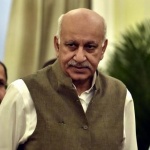 As twenty female journalists come in support of Priya Ramani and sign the petition against MJ Akbar, it marks a new trajectory in the women's movement in India.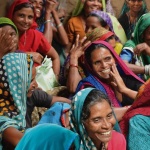 We live in the age of hyper-media simulation and amidst these times it is important that both women and men collectively rethink sexuality as it is intrinsically related to the lives they lead and the cultures they produce.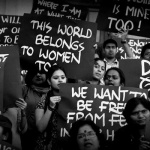 Sexual violence, prejudice and the denial of basic rights to women are all reflections of the regressive patriarchal mind-set. Should the feminist struggle belong only to women? Rashi Dubey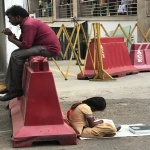 GENDER Women are socialised into believing that having aspirations of their own may be in contradiction to family loyalty. It is time for women to pursue their aspirations in a gender sensitised and egalitarian culture that allows them the liberty to be themselves. Priyanka Yadav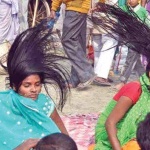 GENDER It is indeed a shame that even as we live in the 21st century, women continue to be ostracized and discriminated against through the archaic and oppressive practice of witchcraft. Ramya Trivedi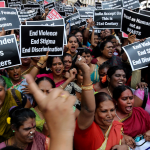 GENDER | As the Supreme Court hears pleas on rethinking Section 377 of the IPL, there are hopes that gay sexuality can be decriminalized in the nation. Nivedita Dwivedi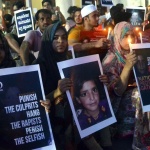 THE NEW LEAM VIEW In this sharp reflection we have looked at our collective political and moral decadence to make sense of the lowest form of relationships between two religious communities and its gendered subjects.