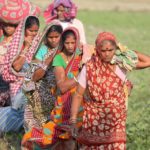 India accounts for 37% of female suicides in the world annually, do social stigma and lack of mental health awareness have a role to play?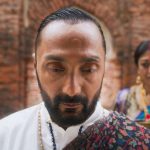 Bulbbul is a film that takes us on a journey that is at once mythical and supernatural, historic and scary.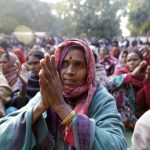 With divorce being largely seen as a social taboo in India, women prefer to perish in oppressive marriages due to patriarchal oppression and financial constraints.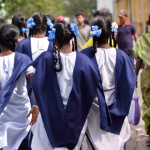 4.6 crore women are "missing" in India due to sex-selective medical procedures according to United Nation's World Population Report.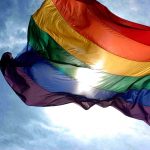 Pride organisations, including more than 20 from India will take part in the virtual Pride event to celebrate queerness amid the pandemic.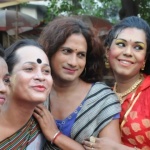 Despite having scrapped the draconian Article 377 and extended legal protection to members of the LGBTQ community, India still has a long way to go before it become a truly egalitarian and empowering force for the community and the sexual minorities begin to truly enjoy the perks of equal citizenship.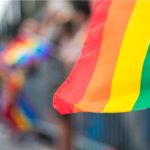 Sex reassignment surgeries, access to free education and better access to employment guarantee schemes under the new rules of the Transgender Persons(Protection of Rights)Act,2019 will surely pave way for a more dignified and empowered existence for India's transgender community.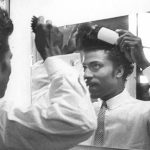 Little Richard – born Richard Penniman – honed his craft as a teenage drag queen in touring minstrel tent-shows and vaudeville revues, as well as in an extended network of clubs and bars in the southern and eastern United States known as the "chitlin' circuit."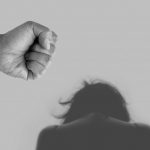 The lockdown means that women are forced to constantly live with their abusers day and night. The global rise in domestic violence is certainly a cause of concern.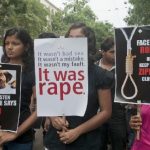 Violence against women has been rapidly growing over the years, how can we build a society which is safe and nurturing towards its womenfolk?