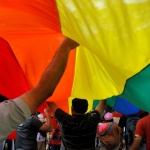 Vladimir Putin is amending the Russian constitution and seeks a constitutional ban on gay marriage within the country.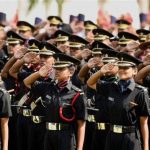 The Supreme Court had ordered that women officers will now be eligible for Command roles in the army.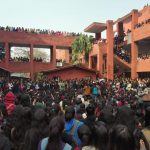 A month after the attacks on JNU campus, Gargi college under Delhi University witnessed harrowing incidents of mass molestation on February 6, 2020.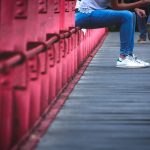 NCRB released its latest data set, pointing towards growing violence against women in India.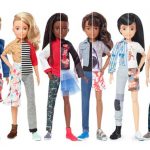 A 2017 study showed that more than three-quarters of those surveyed said it was a good thing for parents to encourage young girls to play with toys or do activities "associated with the opposite gender." The share rises to 80% for women and millennials.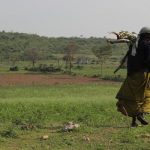 Longstanding gender inequality means that within regions of the world that are particularly vulnerable to climate change, women are likely to suffer more than men.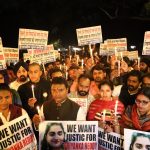 Violence against women has become a common occurrence in our society, but nothing much can change unless we alter our consciousness.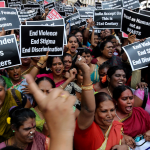 The Parliament has passed a Bill claiming to protect the rights of the transgender community, but will it succeed?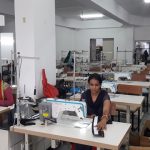 Absence of Indian women from the workforce points to worrying trends.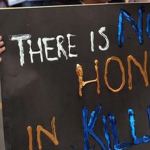 In Haryana's Khandrai village, a young woman was recently beheaded in the name of honour for making her own marital choice.