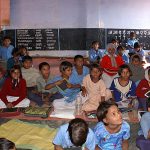 Assam has the highest dropout rates among all states at both primary and secondary levels of schooling.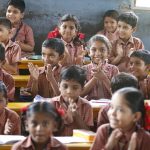 Children are the future of the country; reinventing their education today will help us create better citizens of tomorrow.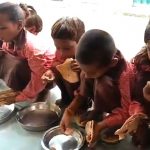 Mid-Day meals have turned into dens of discriminatory and corruptive practices.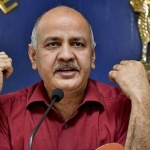 CURRICULAM The Delhi Government is introducing 'Happiness Curriculum to make students relaxed professionals and give the world happiness.  Without constructive change in assessment, will the 'Happiness Curriculum' make any difference?