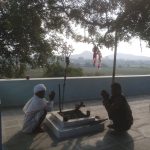 This interesting story from rural Rajasthan depicts the unique trajectory of a temple where breaking traditional customary practices, the role of the priest is played by a Dalit man.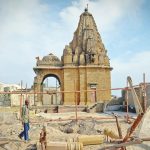 The construction of the first Hindu temple in Islamabad had to be halted after a sustained media hate-campaign and politico-religious pressure convinced the state against it.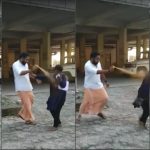 A member of a Hindu outfit attacked activist Bindu Ammini as she tried to enter the Sabarimala Temple with pepper spray in Kerala.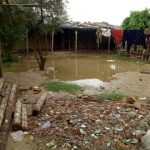 According to a report, over 100 Pakistani Hindu families, who had come to Delhi a few years ago on pilgrimage visa, are now living in jhuggis and semi-permanent structures on the Yamuna floodplains.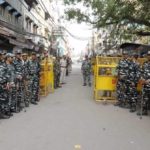 A parking fight in Old Delhi led to temple vandalism and resultant communal conflict- but will the political leaders successfully end the dispute and defuse the tension?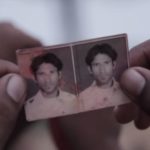 Cow vigilantism and cases of lynching have erupted time and again in the last couple of months. 'The Hour of Lynching' reflects on the collective concern.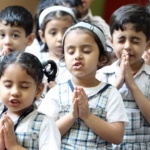 Petitioners have gone to the Supreme Court challenging the act of making Hindi and Sanskrit prayers compulsory in Kendriya Vidyalas across the nation and they see it as against the Constitutional rights of the minorities and non-believers.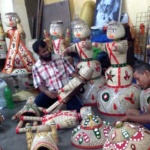 In times of communal unrest and the politics of hatred, the shared cultural history of exchange and reciprocity are often left out. It is time for us to invoke the story of mutual exchange and common heritage rather than that of difference and discord.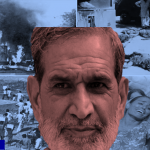 COMMENTARY For his role in the 1984 anti-Sikh riots Mr. Sajjan Kumar has been sentenced to life imprisonment. This is not the victory of the BJP, Are we fundamentally different from Mr.Sajjan Kumar?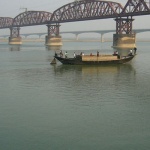 THE NEW LEAM VIEWPOINT The historic relevance of Allahabad as a symbolic of syncretic tradition cannot be neglected especially at a time when we are evoking public passion to divide rather than consolidate sentiments.