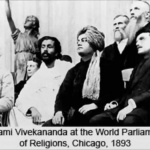 Swami Vivekananda – one of the finest philosophers of Hinduism, spoke at the Parliament of the World's Religions held at Chicago. It is time to revisit his words and rediscover his rethink our world with clarity, vision and brotherhood.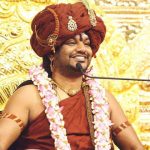 Godman Nithyananda makes own island country near Ecuador, welcomes devoted Hindus.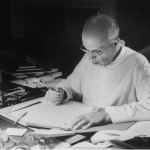 The New Leam feels happy to share a reflection on Nehru's nuanced engagement with reason and faith with its alert readers.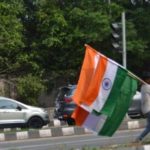 Hinduism, argues Shashi Tharoor, has to be rescued from its self-proclaimed protectors.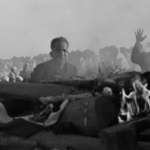 We love to kill Gandhi -always, and at every occasion.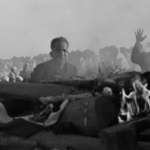 we love to kill Gandhi -always, and at every occasion. We kill him when we promote mob lynching and cow vigilantism. We kill him when in lavish malls-the magical space of global capitalism, we engage in the never-ending process of conspicuous consumption. We kill him when we celebrate the militarization of the consciousness, and cherish the cult of violence. We kill him when the aggression implicit in the mega projects of 'development' destroys rivers and forests, and displaces the adivasis and farmers.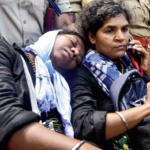 SABRIMALA ISSUE The Sabarimala issue raises important question regarding women's dignity and their right to worship as a constitutional right. SPECIAL ESSAY In this remarkably sensitive piece written with the flavour of sociological sensibility and philosophic depth, Professor Avijit Pathak narrates the illuminating stories the river whispers into his ears.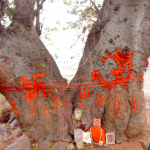 The strange but possible entwining of modernity, spirituality and individuality in the latest Burari deaths shows the irony of modernity and what Weber would have regarded as disenchantment in our age.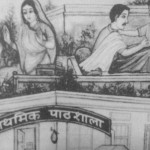 In a diverse country like ours there are more than one ideals for childhood. Here a researcher explores the ideas of childhood promoted by...