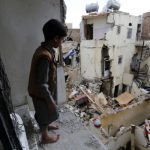 Hunger and malnutrition, poverty and marginalisation are at the heart of Yemen's worsening humanitarian crisis.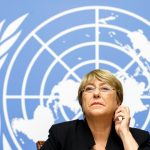 United Nations High Commissioner for Human Rights Michelle Bachelet raises concerns on "vaguely defined laws" against civil society bodies and human rights activists in the country.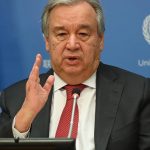 In a video message UN Chief Antonio Guterres has warned of the denial of human rights as repressive measures are being adopted by some countries citing the pandemic as an excuse.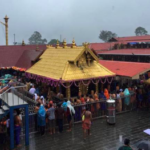 No clarity on women's entry into the Sabarimala shrine prevails as SC refers matter to larger bench.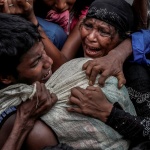 CRITICAL INSIGHT Refugee camps in Bangladesh's Hoax Bazar are the new home for a great section of Rohingya people.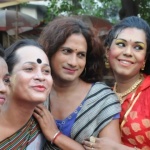 The queer and subaltern demarcation of the Hijra community is based on non-biological relationships. Cultural acknowledgment and empowerment can enable the community to lead a better life.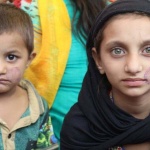 In Bhopal Central Jail the faces of minors were stamped when they came to meet their relatives on Rakshabandhan day. Does such a stark violation of both human and child rights strike a clarion call for our times?