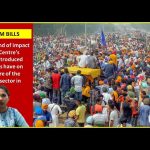 Why are farmers across regions and geographical boundaries distressed in India? What kind of impact will the Centre's newly introduced farm bills have on the future of the farming sector in India? This video highlights key issues and challenges that lie ahead of the Indian agricultural sector. #FarmBill Story : Srujana Yadav Editing : Akash Produced by : The New Leam - Support The New Leam - https://www.thenewleam.com/support-now/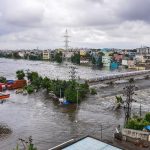 As extreme weather events become common, urban flooding has arrived in Hyderabad and it is not a good sign.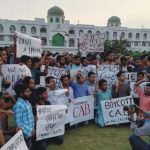 Anti-CAA protests go on at Maulana Azad Urdu University, students condemn VC's pro-establishment take.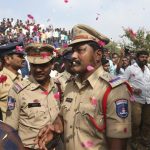 All the four accused in the rape and murder of veterinary doctor in Telangana have been killed in a police encounter.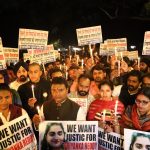 Violence against women has become a common occurrence in our society, but nothing much can change unless we alter our consciousness.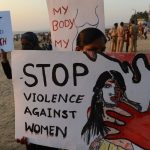 The young doctor's rape and murder in Hyderabad is a reminder that women's safety isn't the state's priority.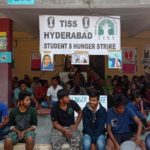 TISS Hyderabad students have been issued show-cause notices for resisting abrupt fee hike.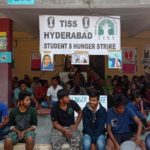 Protests by students at TISS Hyderabad have amplified as the administration has failed to come up with a satisfactory solution to the fee hike conundrum.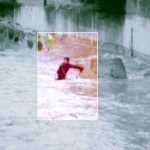 A man in Hyderabad was recently washed away into a drain as bystanders recorded his struggle on their mobile cameras. Incidents of such nature remind us of the growing human insensitivity and the coldness in human interaction. Amidst these conditions does hope lie anywhere?