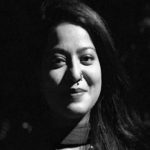 Jamia Millia Islamia student and political activist Safoora Zargar has been granted bail by Delhi High Court.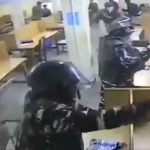 New CCTV footage from the December 15 Jamia violence shows Delhi Police personnel, in riot gear, entering the university's reading hall and beating up students who were studying with lathis.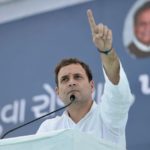 In the aftermath of the Jamia Milia Islamia shootout yesterday, Congress leader Rahul Gandhi asks who paid the shooter.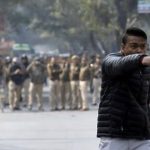 A gunman open fired at protestors at Jamia Milia Islamia, injuring a student despite heavy police presence.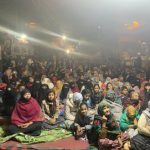 The women of Shaheen Bagh have given a 'Chalo Jantar Mantar' call. Students from JMI and JNU likely to join in.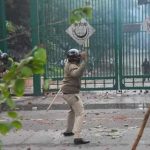 From Jamia Milia Islamia to JNU as students launch anti-Centre protests,HRD Minister Ramesh Pokhriyal says campuses shouldn't be turned into "political battlefields."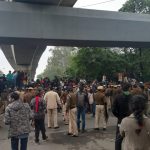 Jamia Milia Islamia VC Najma Akhtar met Delhi Police Commissioner Amulya Patnaik, seeking registration of an FIR against Delhi Police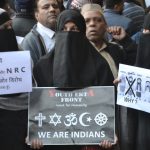 In a country where stereotypes and misconceptions about Muslims have become part of official rhetoric and we refuse to break free, what does secularism mean?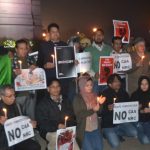 CAA Protest | Jamia Milia Islamia teachers and students hold candle light vigil at India Gate.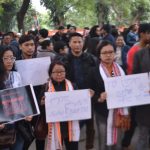 Democracy gives its citizens the right to dissent and voice their concerns, a trend of suppressing people's voices goes against the very fabric of a democratic order.