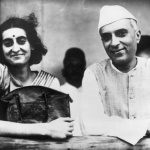 Indira Gandhi was in Mussoorie in 1928 when her father Jawaharlal Nehru began writing to her a series of lucid letters that talked about themes as diverse as politics, arts, epics, civilizations, science and culture. On her 34th death anniversary, we recall the significance of the letters she exchanged with her stalwart father and the deep impact it had on her mind.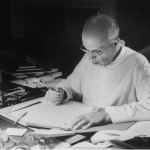 The New Leam feels happy to share a reflection on Nehru's nuanced engagement with reason and faith with its alert readers.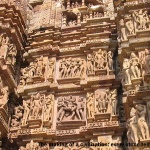 History is not just a bundle of facts; history is a moment of awakening, a journey, a realization. It is for the revolutionaries to realize that critical consciousness does not negate a sense of humility—the urge to understand the flow of an ancient civilization with grace and gratitude.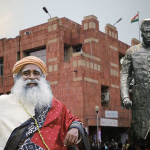 VIEWPOINT | In this argumentative piece, the author has questioned the way the JNU administration has trivialized the meaning of the Nehru Memorial Lecture by inviting the much-hyped Sadhguru to speak on 'youth and truth'. Avijit Pathak