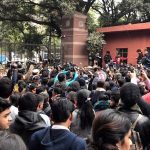 Delhi Police's fact finding committee gives a clean-chit to its own personnel in the JNU January violence case, claiming that it was police presence that restored normalcy on the campus premises.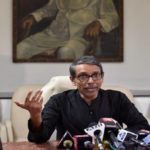 An anguished student expresses her trauma and disillusionment with the recent violence that broke out inside the JNU campus.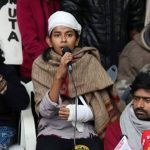 JNU students march from Mandi House to MHRD to protest against 5th January attack by masked men armed with sticks and rods and the brutal assault on students and teachers.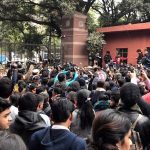 Indifference, lack of will and administrative shrewdness characterised JNU VC M Jagadish Kumar and his administration's response in the aftermath of 5th January attack on the campus.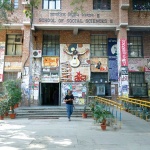 Is it the inflated ego of the Vice Chancellor that leads the JNU administration to come forward with the ridiculous proposal of conducting the end semester examination through email and WhatsApp?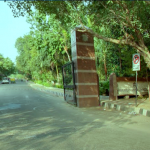 Don't politicize the study of terrorism; go deeper. This is what the author argues in this perceptive piece.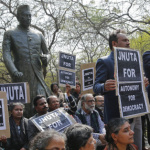 JNU CRISIS In this perceptive piece, the author who has chosen to remain anonymous has expressed his anguish, raised nuanced pedagogic concerns, and articulated his voice of dissent against the measures the Jawharlal Nehru University administration has been taking to destroy the foundations of this iconic university.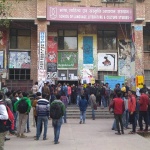 In this perceptive piece, the author reflected on the recent crisis in JNU, and expressed her anguish over the way the present Vice-Chancellor is handling the entire issue.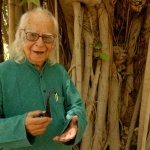 The New Leam pays homage to Professor Yash Pal (1926-2017). He was a gifted scientist known for his path-breaking work in cosmic rays physics. He was guided by the spirit of scientific enquiry; he was an institution-builder; and above all, he was a great educationist with immense sensitivity to pedagogy, cultural fineness and civilizational issues. In a way, he was an embodiment of the oceanic flow of knowledge traditions.