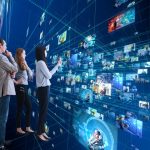 AI robots analyzing large databases can send journalists at Bloomberg News an alert as soon as a trend or anomaly emerges from big data.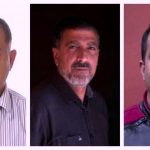 Three photojournalists from Jammu and Kashmir have been awarded the prestigious Pulitzer Prize for their skilful and brave coverage of life in the Valley after dilution of Article 370.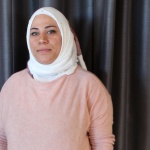 Kholoud Waleed is a well-known Syrian journalist and one of the founders of the underground Syrian newspapers named Enab Baladi. The journalism of courage that she carried out with her team has also won her many prestigious awards.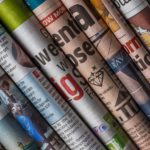 Choking an already suffering press, the Centre has imposed import duties on newsprint. Can a democracy be meaninful without quality media?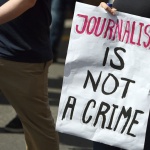 EDITORIAL We are entering the fourth year of The New Leam and it is the sustained commitment to non-partisan journalism that keeps us going.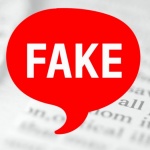 The Information and Broadcasting Ministry has withdrawn it arbitrary rules regarding Fake News after receiving much condemnation from journalists and media. Will the new set of rules be democratic?