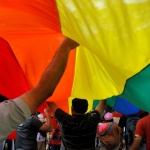 A majority of students from the LGBTQ community face bullying, teasing and assault on a day to day basis in their learning communities, how should this be handled?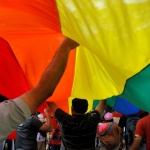 Same-Sex couples have gone to the Delhi High Court seeking recognition of their marriage and recognition as humans with full dignity.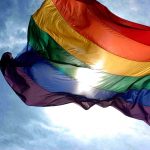 Pride organisations, including more than 20 from India will take part in the virtual Pride event to celebrate queerness amid the pandemic.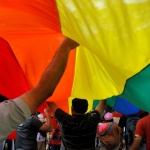 To support LGBTQ daily wage workers and underprivileged members of the community, Sangama organised an online festival to generate awareness and raise funds.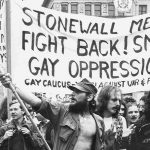 Every year during the month of June, the LGBTQ community celebrates Pride Month to peacefully protest and raise political awareness on current issues facing the community.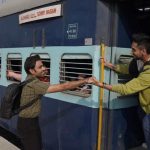 Representing the under-represented is a responsibility that Bollywood is taking like never before, but will the Indian audience find a new resonance with queer issues and will such films ever become our true favourites?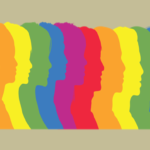 ' The Pink List' is a list of Indian politicians contesting the on-going Lok Sabha elections, who have shown support and worked towards integration of the LGBTQ community and their representation in Indian politics.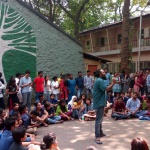 Gender equality can be achieved when those from the LGBTQ experience dignity. TISS, Mumbai ensures this by building neutral rooms and bathrooms for such learners.