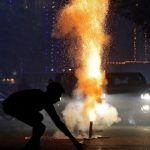 I have decided not to celebrate Diwali as a protest against the injustices and brutalities committed in the name of the nation against the people of this very nation.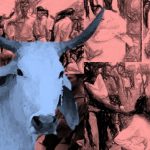 The NCRB data from 2017 leaves out information on mob lynching and religious hate crimes.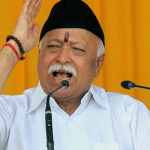 RSS Chief Mohan Bhagwat asserts that Indians believe in brotherhood and not "lynching."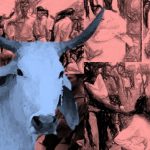 With growing instances of mob violence, can lynching be stopped only with adequate legislation?
A report by the Uttar Pradesh Law Commission suggests the indispensable need for the strong enforcement of an anti-lynching law given the growing intolerance in the nation. Will the Adityanath government take acton?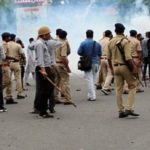 When local outfits gathered to protest against mob lynching in different parts of India, conflict broke out between the police and the protesters.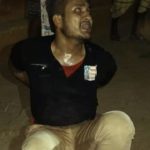 The mob attack on Tabrez Ansari in Jharkhand points towards sustained injuries to India's secular fabric in light of growing violence and hatred towards minorities.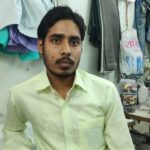 A Muslim man was allegedly mocked and beaten up for wearing a skull cap in Gurugram.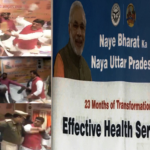 The state of UP is facing lawlessness and extended rates of illegal activities,  a day after several disorders were seen across the state- India awakened to full-page advertisements in leading newspapers on the achievements of the Yogi- run government.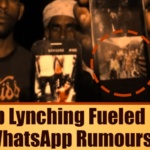 The rising instances of intolerance and fragmentation in the national fabric are a result of mobocracy and the failure of the nation-state to ensure that diverse cultural and religious populations are ensured dignity and justice.