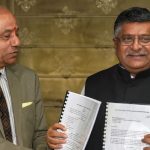 The Data Protection Bill and the Threats of Massive State Surveillance in India.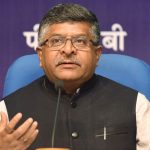 "No unauthorised interceptions have taken place" ,claims Union Information and Technology Minister Ravi Shankar Prasad.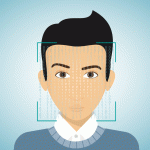 As India prepares to install a nationwide facial recognition system in an effort to catch criminals and find missing children, human rights and technology experts warn of risks to privacy due to increased surveillance.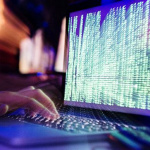 The new law is likely to breach privacy and raise several important concerns about the proper utilization of data. The hue and cry over the mandate by the Opposition has asserted that it will be an assault on privacy.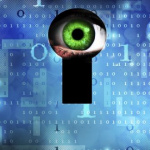 In an amendment to the IT Act, the government has proposed to break end-to-end encryption and get access to all user data online raising questions about freedom of speech online.