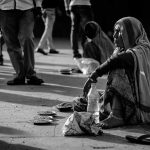 With coronavirus claiming lakhs of innocent lives and issues around migration, malnutrition and hunger challenging the nation, should we blame the year or our own policy lapses?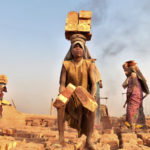 UP CM Yogi Adityanath's move to suspend critical labour laws will bring about unprecedented hardships for the labouring class and push them further to the perils of marginalisation and indignity.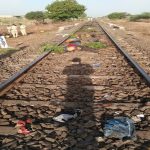 When exhausted migrant workers slept on the railways tracks of Madhya Pradesh and a goods train crushed them to death, where was the India that they toiled for?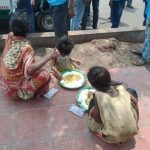 State authorities claim that around 65,000 migrant labourers are sheltered in Odisha's capital city Bhubaneswar. But many are still stranded in different parts of the state struggling to get food and enough water to drink, let alone wash hands.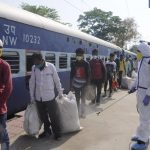 The Centre's decision to make migrant workers pay for train tickets invited vehement criticism from the Opposition, later the onus was shifted on the railways and the respective states. But what really is the truth?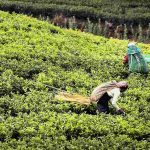 In Tamil Nadu's Niligiri, tea plantation workers are compelled to return back to work with meagre wages and no safety measures amid the lockdown.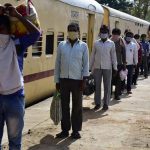 The controversy regarding collection of fares from migrant workers to take them to their respective states via specialised trains has turned into a full-fledged war between the Centre and the Opposition.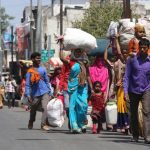 Here is a piece that underlines state apathy towards the migrant class and reveals the fractured and unequal society that we find ourselves in.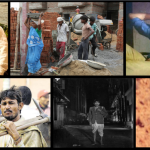 The working class builds the buildings, the bridges, the roads and industries of the nation but the nation doesn't do much to build the lives of its workers.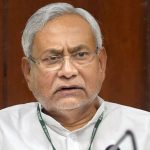 Changing his stance, Bihar CM Nitish Kumar is now showing an eagerness to bring back stranded migrant workers from other states.