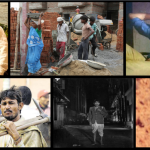 The working class builds the buildings, the bridges, the roads and industries of the nation but the nation doesn't do much to build the lives of its workers.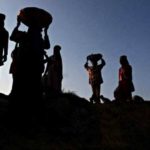 India's migrant workers are integral to its economy, but indivisible in its policies and schemes. The coronavirus pandemic has highlighted the loopholes that cripple the system and deprive its workers.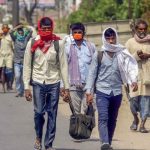 The lack of data on the migrant crisis and the intensity of the challenges posed by the pandemic highlight the elitist governmental narrative and the negligence of the common man's voice.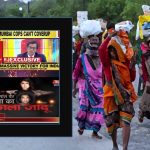 The Sushant Singh Rajput suicide case has captured the national imagination and has become the determining force of national political agenda.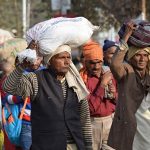 The lockdown has meant different things to people across the spectrum but for every sensitive mind, it has meant an opportunity to contemplate on the complexities of existence itself.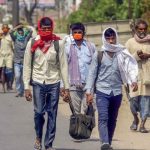 Migrant workers are beginning to return to the cities post lockdown. Their absence jolted the development and production sectors and their return is being welcomed.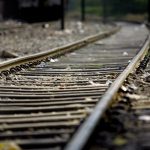 The mysterious deaths of three migrant workers near IIT Kanjikode has resulted in a protest demonstration by migrant workers demanding justice for their colleagues.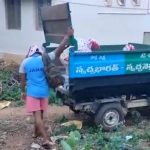 Former Andhra Pradesh CM Chandrababu Naidu raises alarm as suspected COVID-19 patients are transported to a hospital in garbage truck.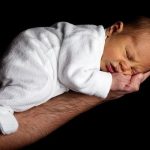 Faced with unprecedented economic crisis, Assam migrant worker sells newborn for Rs 45,000 to feed family.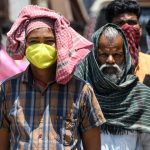 The societal apathy and institutional neglect faced by India's migrant class as it boarded Shramik Special trains amid the lockdown, point to a lack of willingness for serious engagement.