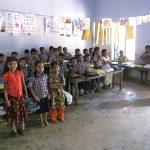 The Roshni Scheme in Kerala has prioritised the education of children from migrant class families and this is why they decided against returning to their native states in large numbers even amid the pandemic.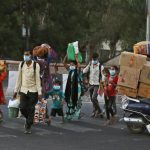 With towns and cities drying up of employment amid the pandemic, reverse migration has made its arrival clear before authorities.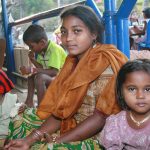 Children from vulnerable families across India are being deprived of nutritious food and vaccines as anganwadis remain shut and the health system finds itself over-burdened and fragile.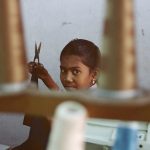 Garment factories have opened but creche services remain dysfunctional, leaving lakhs of women employees distressed and compelled to leave their jobs amid the pandemic.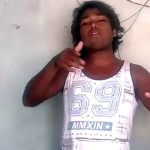 Duleshwar Tandi, a 27 year, rapper from Kalahandi district, Odisha expresses his anguish about the migrant worker crisis during the Coronavirus pandemic and the institutional apathy experienced by the class, in his engaging rap composition.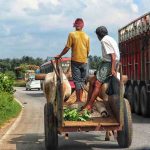 Instead of the imagining, hoping and creating the post-COVID times in the language of 'normal' past, there is a need to affirm the crisis so that the space for new possibilities can be explored.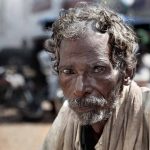 Institutional apathy, policy neglect and societal disregard have underlined India's migrant crisis amid the pandemic.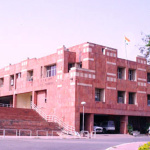 Sanitation workers in JNU haven't been paid their salaries for the last two months and are finding it impossible to survive amid the pandemic.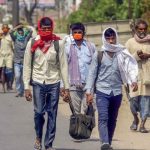 Hundreds of Uttar Pradesh's 30 lakh-migrant workers who returned back during the lockdown are going back to cities like Mumbai for employment even though it puts their lives at risk.