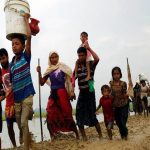 Rohingya refugees in large numbers have landed in Indonesia after being at sea for a prolonged period of time.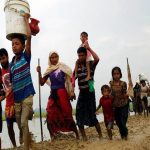 Five years after they voted in their first free and fair elections for quarter of a century, the people of Myanmar will go to...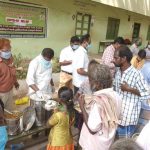 What does a migrant worker who has taken an arduous journey back to his native village feel when he is quarantined in a relief camp away from home? What does he go through when the village that he had called 'home' sees him as a potential risk and distances itself from him, when he needs it the most?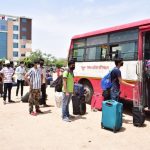 Bihar has been consistent in maintaining that there is no need to bring back stranded students and migrants even as other states make tremendous efforts in this context.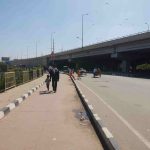 With no money, food and even fewer options, migrant workers crammed into buses or walked for days to get back to their native villages. But many of them are now stranded in quarantine wards at the state borders.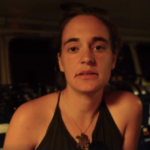 Carola Rackete who rescued more than 40 migrants off the coast of Libya and brought them to the forbidden waters of Italy knowing she would land in political jeopardy.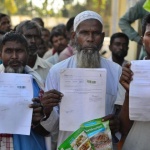 THE CITIZENSHIP AMENDMENT BILL The politics over illegal migration in India has put a large section of the population in states such as Assam hopeless and homeless. How can the nation-state resolve the crisis without endangering the lives of thousands of people involved?