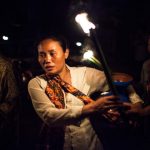 Across Indonesia, hundreds of communities are in conflict with companies seeking control of their resources. In some cases, the resistance has been led by women. Journalist Febriana Firdaus travelled across the country to meet grassroots female activists and delve into the story behind their struggles.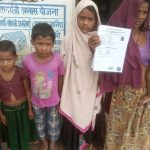 After a long wait, in 2019, the government of Rajasthan announced the welfare policy for mine and factory workers who suffer from silicosis.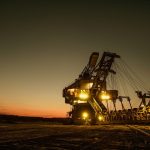 Extensive mining and drying up of natural water resources, compels people in Odisha's Jajpur to use contaminated and polluted water in the scorching summers.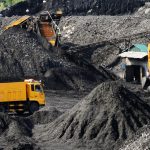 Illegal coal mining in Meghalaya endangers both ecology and human life, activist and human-rights champion Agnes Kharshiing continues her fight while the RTI stands heavily weakened.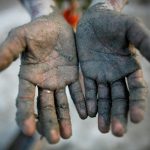 The mica mines of Bihar and Jharkhand are compelling over 5,000 children to lead lives of perpetual exploitation.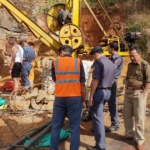 The mining sector is poorly regulated and hardly has any adherence to the safety standards to ensure that miners have safety of working conditions. The recent entrapment of fifteen miners in a rat-hole mine in Meghalaya and their subsequent deaths makes the discussion on India's mining sector relevant.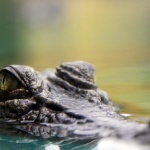 DEVELOPMENTAL AGENDAS The struggle to save the water resources and natural habitats of crocodiles in Kolhapur is not just an ecological concern, the damage of environment and local livelihoods in favor of relentless developmental agendas shall lead to adverse consequences in the future.