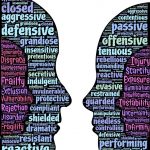 Irked by continuous vilification of Hindu-dharma and denial of historical atrocities, a significant section of Hindus refuse to submit to the strictly controlled intellectual and academic order that the politically, economically and intellectually powerful elite has created in the form of control on education and the media. The piece discusses this issue.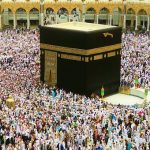 The world recently witnessed the biggest Islamic festivities on the occasion of Ramadan and Eid, the article explains how the key pilgrimage site of Mecca worked towards the containment of the pandemic.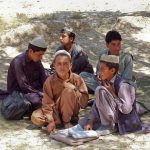 The appalling educational status of Indian muslims must be worked upon through sustained efforts for the dissemination and democratisation of educational opportunities.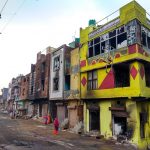 Faisal Farooq has been named the key conspirator in the Delhi riots case and has been called a close associate of Tablighi Jamaat chief Maulana Saad, in a charge sheet filed by Delhi Police.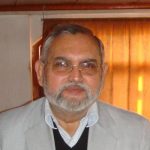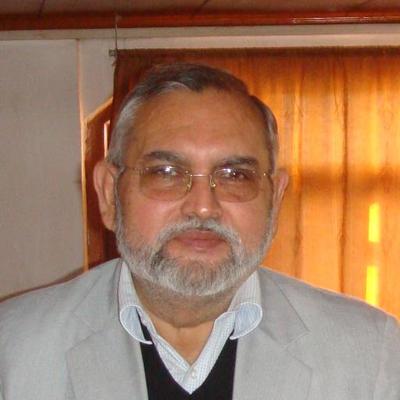 Based on allegedly disruptive tweets, Delhi Minorities Commission Chief Zafarul-Islam has been charged with sedition and booked by Delhi Police.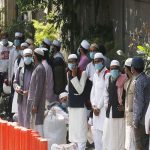 The following article is part of an ongoing debate on the Nizamuddin Markaz issue and a response to a recent rejoinder to Prof. Rohit Dhankar's article on the matter.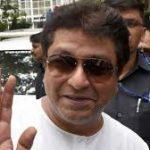 MNS chief Raj Thackery launched an attack on the Muslim community in his Azad Maidan speech and said that they should learn to live within limits or face the consequences.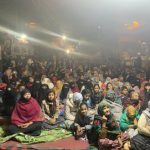 The collective essence behind the Shaheen Bagh protest is showing a new face of India's diverse civilization.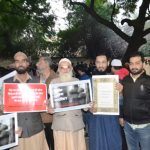 PM Modi finally spoke on the nationwide protests against the CAA and assured the agitating Muslim community that there was no need to feel afraid.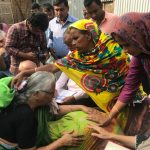 The international community criticised the new law, with the UN High Commissioner of Human Rights calling it "fundamentally discriminatory".