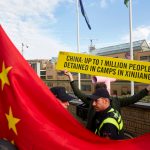 Beijing is horrifyingly repressing its Uyghur Muslim population in torturous detention camps and converting them into conformists.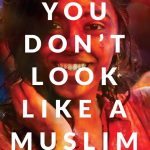 Rakshanda Jalil's remarkable understanding of the complexity of experience surrounding Muslim identity in contemporary India is lucid, thought provoking and an exceedingly powerful commentary on the Indian political climate that is simultaneously secular and intolerant.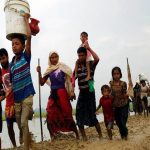 Forced to flee their homeland,730,000 Rohingya people face gross human rights violation.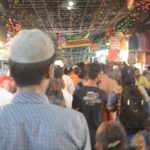 In these difficult times, when an oppressive gaze tends to objectify and stigmatise the Muslim community, the author reflects on our shared humanity-a spirit of communion.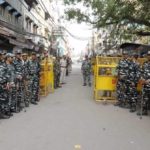 A parking fight in Old Delhi led to temple vandalism and resultant communal conflict- but will the political leaders successfully end the dispute and defuse the tension?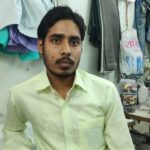 A Muslim man was allegedly mocked and beaten up for wearing a skull cap in Gurugram.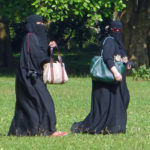 SRI LANKA / The Sri Lankan government has announced a ban on all forms of face covering including Burqa and Niqab.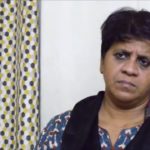 In the run up to the Lok Sabha elections, women's organisations such as the Bebaak Collective along with other grassroots activists have launched a collective manifesto that speaks against atrocities inflicted on the minorities and the shrinking space for cross-community dialogue in recent years.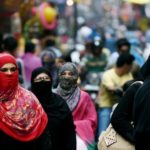 The seeds of hatred against Muslims are giving enough fruit in the contemporary times, when an ordinary Muslim citizen is hated, stereotyped and rebuked in all spheres of life. In an ambience of mistrust can shared living become a lived reality?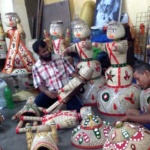 In times of communal unrest and the politics of hatred, the shared cultural history of exchange and reciprocity are often left out. It is time for us to invoke the story of mutual exchange and common heritage rather than that of difference and discord.