Tag: NEW EDUCATION POLICY 2020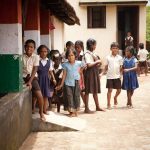 By legitimising privatisation in the education sector, the NEP 2020 is scripting a new India with varied imaginations and trajectories.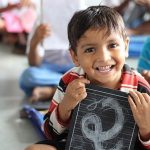 The following article is the third in a multi-part series on the NEP 2020 and it raises fundamental questions on aspects of literacy and numeracy in the document.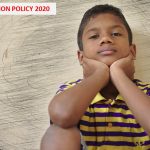 The following article focuses on Early Childhood Care and Education as discussed in NEP 2020.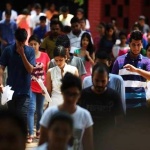 The author examines the implications of FYUP on higher education and reflects on the NEP 2020 in this context.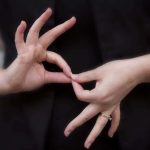 Educationists and groups working on the education of the hearing and speech impaired students oppose the standardisation of Indian Sign Language(ISL)prescribed in the NEP 2020.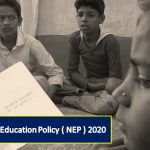 The following article is a part of a series that attempts to understand the primary goals and principles that underline the NEP 2020.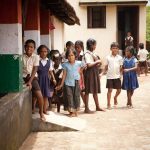 The article looks at the National Education Policy 2020 with a critical perspective and raises some important questions around the promises it makes and the issues it leaves unresolved.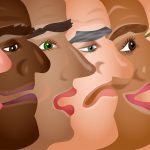 The growing political interest in the NEP 2020 is an interesting phenomenon that compels us to to identify populist trends and propagation of ideology through education.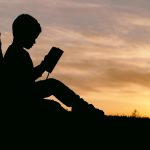 The goal of education is not only to develop cognitive capacities but also to develop social, ethical, and emotional capacities, how does the NEP fare in this role?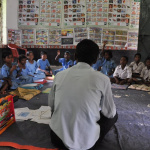 The NEP promises greater multi-disciplinarity and fluidity, but how feasible are the claims?