Tag: NEW EDUCATION POLICY 2020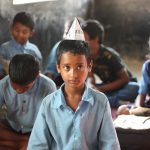 There have been extensive discussions around the implications of the NEP, here is an intricate reading of the document in the context of India's prevalent academic culture.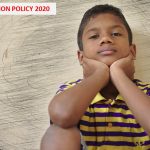 Are the educational ideals the National Education Policy has proposed merely fancy words? Or, is there a real concern?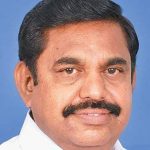 NEP 2020 makes an assertion on the three-language formula which is strongly being opposed by Tamil Nadu as it wishes to continue with the two-language formula.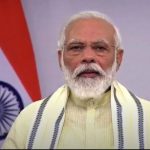 PM Narendra Modi underlines the potential of NEP by saying that it will make 'job creators' instead of 'job seekers.'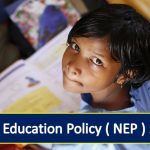 This article takes an introductory look at the NPE 2020 in the wider context of school education policy-making in India.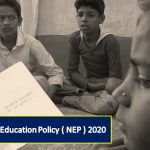 Breaking free of an obsession with compartmentalisation of knowledge systems, the NEP 2020 allows for a multidisciplinary, flexible and creative approach to learning in Indian schools.