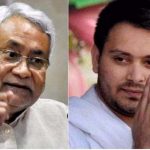 Calling Bihar India's unemployment capital, RJD leader Tejashwi Yadav warns the Nitish Kumar government that it should be prepared to face protests if it doesn't deliver the promised employment opportunities.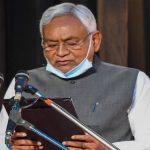 As Nitish Kumar swears-in as Bihar CM for fourth term, the Congress and RJD boycott ceremony and say its against the peoples' mandate.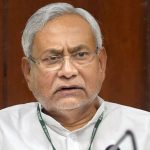 Nitish Kumar is all set to return to Bihar as its Chief Minister for the fourth term even as JD(U)'s tally of 43, is so far its worst performance since 2005.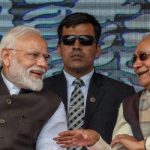 As any attempt to tamper the quota system may cost the BJP dearly ahead of the Bihar assembly polls, it has decided to keep the OBC creamy layer issue on the back burner.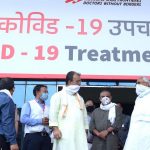 The government and the civil society must work in collaborative effort to fight hunger and poverty amid the pandemic, but why have things not worked for Bihar?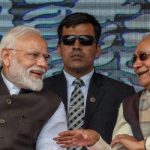 The EC plans to conduct remote voting for select sections of the population apart from asserting on virtual campaigning ahead of Bihar elections.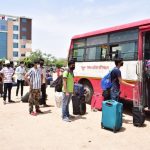 Bihar has been consistent in maintaining that there is no need to bring back stranded students and migrants even as other states make tremendous efforts in this context.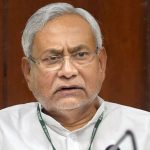 Ahead of assembly polls, Bihar CM Nitish Kumar begins yatra "Jal, Jeevan,Haryali"against climate change.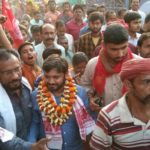 The rediscovery of the spirit of Bihar with the rise of Kanhiaya Kumar, points out at the rustic and humane, political and critical nature of the Bihari mind.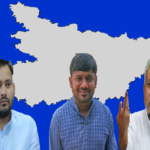 POLITICS / Bihar's regional parties have played on caste dynamics; this has denied entry to nationalist parties into the state post Emergency. Will Bihar vote in favour of a political alternative, this election?