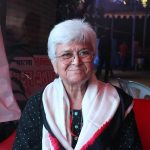 The passing away of feminist thinker-activist and poet Kamla Bhasin has left an unrepairable void in the domain of gender, her works will continue to be cherished.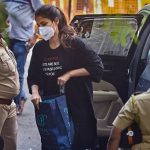 The Sushant Singh Rajput suicide case has been reduced into a toxic media trial of Rhea Chakraborty, but can we talk of the pertinent questions outside the rhetoric?
Anubhav Sinha's Thappad is an important film that will compel every woman and man to redefine themselves and question the damaging implications of patriarchy. It is a commentary on our socio-cultural orientation to domestic violence and a tribute to the unfathomable spirit of some women who have chosen to reclaim themselves despite the odds.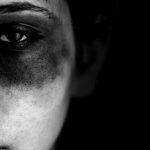 Domestic violence in marriages is widely prevalent in India, but most victims accept it as their destiny and continue leading a life of indignity and abuse.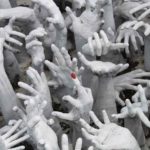 The author reflects on the contemporary feminist discourse and brings to light some of his own dilemmas on such a debate.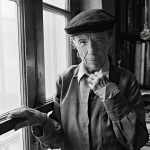 Recently the art of Louise Bourgeois was exhibited at the museum of modern art in New York. Here, her work on the issue of patriarchy, sexuality and womanhood was in focus.