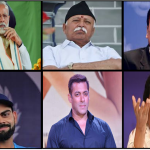 In this brief reflection the author has debunked the routinized practice of celebrating power.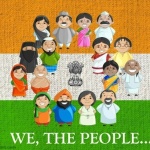 REPUBLIC DAY SPECIAL The 69th Republic Day is here and now is the ripe moment to think of the trajectory of the nation. With success and contradiction, achievement and challenges, India is unfolding its unique tale. Let us revisit, let us contemplate and think of this nation that we call ours. Kavya Thomas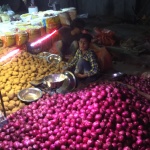 Let us talk walk together through a weekly market located in the heart of Delhi. At a time when malls and sanitized shopping spaces have become the overpowering reality can weekly markets of this kind continue to enjoy a space of their own or will they disappear one day at not being able to fit into the conventional definition of the smart-city? Here we explore a weekly market which speaks the language of simplicity, uninterrupted human interaction and a space where social interaction is effortless.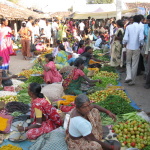 We want the readers to participate in the debate. Kindly send your responses soon. We will publish the best entries, and send them a set of our publications as a token of gratitude. Kindly send your reflection at thenewleam@gmail.com