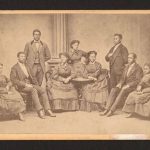 Frederick Douglass is perhaps best known as an abolitionist and intellectual. But he was also the most photographed American of the 19th century. And...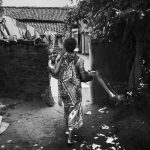 In Jharkhand's Jaduguda region, which has India's oldest uranium mines, local communities narrate stories of suffering due to degrading health and the environment. The government, however, denies any ill-impact of uranium mining on people.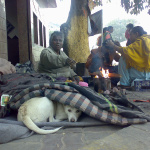 In social infrastructure a privilege of the elite alone or do the marginalised masses too have a share in the nation's growth story? In the piece that follows we explore this complex issue. Kavya Thomas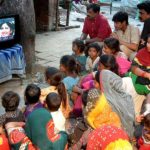 There is a need for education to enable the polity to navigate and confront the lies perpetuated by politicians and media outlets.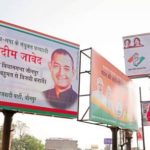 PERSPECTIVE / The foundation of a good democracy depends on its ability to ensure solid governance which is accountable and conducive to people's needs.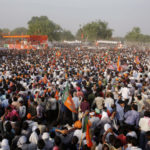 POLITICS/Democracy is not about passive consumption, or merely a routinized act of casting one's vote; as active/reflexive creators, we have to choose our politics. In a way, the act of exercising the voting right is an act of immense responsibility; it needs the willingness to learn and unlearn.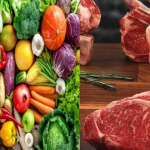 Paradoxically enough, in spite of the ecologically beneficial and healthy lifestyle which veganism has to offer, why should it continue to be the choice of the elite?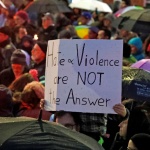 PITTSBURGH | Saturday witnessed mass shootings at a synagogue in Pittsburgh, USA killing eleven innocent lives. The ant- Semitic sentiment behind the killing is an important reminder of intolerance growing in the US.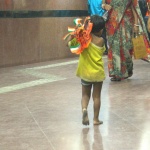 VISUAL ANTHROPOLOGY On the occasion of independence day, we are sharing a creatively curated photo-essay with  series of penetrating images for our readers.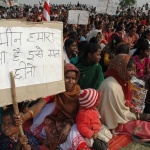 POLICY MAKERS The PESA and the FRA are acts that can empower people of the forests to lead dignified lives and generate livelihood. Improper implementation and dearth of democratic exercise need to be evaluated for meaningful utilization of forest resource and empowerment of people.