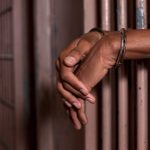 A Dalit man dies in police custody in Uttar Pradesh's Rae Bareli, family alleges torture and illegal detention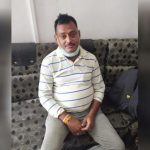 From a non-entity to most dreaded gangster in India, Vikas Dubey's story is nerve-chilling and complex.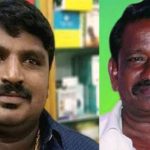 Outrage is growing over the custodial deaths of a father and son in the state of Tamil Nadu after they allegedly violated lockdown norms.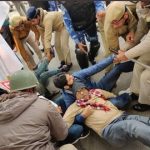 The UP Police detained and tortured children during protests against the contentious CAA in several parts of Uttar Pradesh according to a fact finding committee.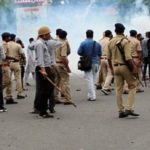 When local outfits gathered to protest against mob lynching in different parts of India, conflict broke out between the police and the protesters.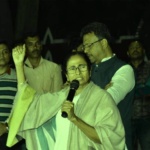 Mamta Banerjee is presently holding a sit-in dharna protesting against the CBI's attempt at questioning the Kolkata Police Chief in connection with the chit fund scam. Mamta Banerjee has questioned the de-legitimization of the CBI ahead of the upcoming elections.