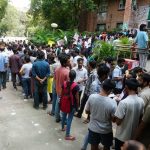 Public education is increasingly being seen as a commodity in this neo-liberal age. The struggle at JNU is to reclaim it as a right.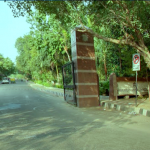 For a university built on the foundations of liberal thought, progress and critical pedagogy, what does the denial of academic freedom on campus entail for the future?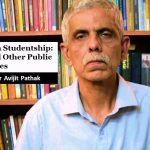 While referring to the recent attack on Jamia students, Professor Avijit Pathak explains the crisis confronting our public universities.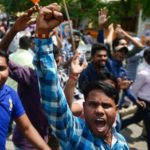 There needs to be a long-term vision based on how focused work needs to be done in order to address the challenges of education and employment facing our nation.