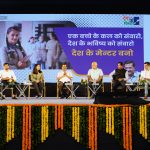 This article tries to understand the "Desh ke Mentor" initiative under Youth for Education (YFE) program of the Delhi government.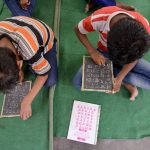 An overt emphasis on mechanical reproduction of bookish answers robs learning of its essence, can we rethink education to make it more organic?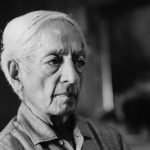 As we celebrate Jiddu Krishnamurti's birth anniversary, it is important to engage with him—the way this wanderer (May 11,1895—February 17,1986) broke all sorts of defined paths, moved around the world, and sought to make us interrogate the banality of routinized existence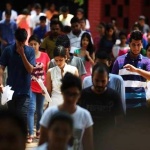 The UGC insists on conducting final year examinations amid the pandemic, what is the teaching-learning community thinking on this issue?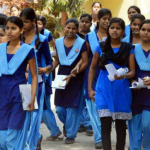 Education for women is an important step in the development and growth of a society, yet it continues to be a neglected domain from the colonial period till the present times.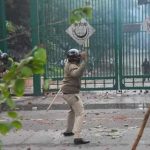 From Jamia Milia Islamia to JNU as students launch anti-Centre protests,HRD Minister Ramesh Pokhriyal says campuses shouldn't be turned into "political battlefields."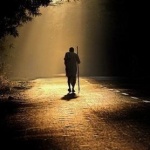 Professor Guy Claxton's current work focuses on the development of infused approaches to the cultivation of positive lifelong learning dispositions in schools. His research makes us realize the importance of wisdom in education.
Standardization often acts like am equalizer for differences, but in many cases it may lead to the ruthless destruction of diversity and uniqueness. How do we strike the right balance?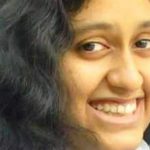 While discriminatory and prejudiced practices may be rampant, one cannot deny the extremely empowering presence of some teachers as catalysts for transformation.