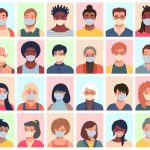 How deadly is SARS-CoV-2, the virus that causes COVID-19? And what are the risks of death for people of different ages and demographics? These...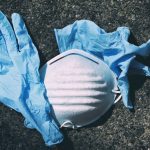 7,000 healthcare workers have died due to the coronavirus infection globally, can we afford to lose the frontline warriors who are battling the crisis?
The bombardment of unauthenticated information creates hindrances for an effective pandemic management, compromising dignity.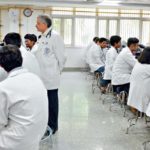 With a massive mandate and access to funds, will the government make healthcare a priority?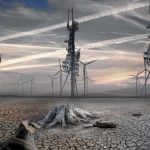 The coming in of 5G technologies has generated both excitement and worry, as concerns regarding its impact on people's health and environment raise pertinent questions.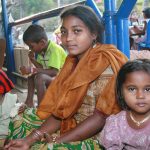 Children from vulnerable families across India are being deprived of nutritious food and vaccines as anganwadis remain shut and the health system finds itself over-burdened and fragile.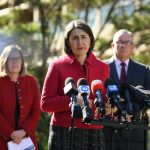 The NSW-Victorian border will be closed as of midnight Tuesday this week, the NSW and Victorian premiers have announced, in an effort to limit...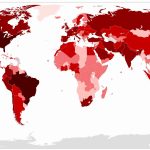 New Zealand, Vietnam and Iceland have adopted unique strategies to flatten their coronavirus curves successfully, here is what these countries chose to do.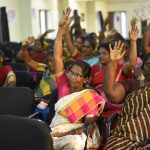 The outbreak of the coronavirus pandemic has meant more hours of work, sustained community resistance, institutional apathy and personal risk for India's ASHA workers.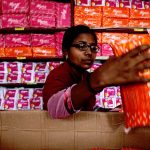 Indian women are experiencing a major 'sanitary pad crisis' amid the coronavirus pandemic.