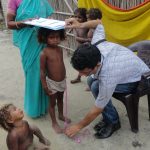 The Coronavirus pandemic has underlined India's fragile public healthcare system and decades of meagre expenditure on strengthening possibilities for affordability and quality in healthcare.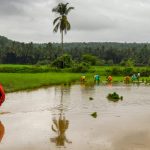 Post-lockdown economic stress added to the woes of the Indian economy, which was already decelerating, much before COVID-19 pandemic. However, news of a normal monsoon that is still the mainstay of the country's economy brought some hope for a stressed economy and worried government.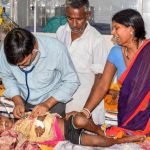 A fragile healthcare system and the challenges posed by COVID-19 have compelled Bihar to urgently work towards strengthening its medical infrastructure for fighting the looming Acute Encephalitis Syndrome that claimed hundreds of lives a year ago.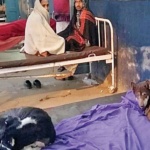 The dangers of mortgaging public health responsibilities to those guided by the motives of maximizing private profits may threaten equitable access to healthcare in India.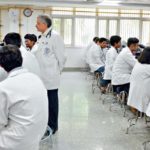 COVID-19 testing will be free of cost for the poor in private labs according to latest order of the Supreme Court.
A recent order by the J&K government warns Kashmiri doctors against taking to the social media or talking to the press against the government's efforts to deal with the coronavirus pandemic.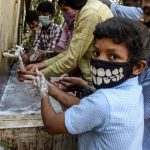 International Institute for Population Sciences in 2015-16, from where the data for this study was drawn. It found that 39.8% of Indian households had no soap or no water, a situation often explained by the absence of soap during the survey.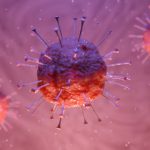 The Covid-19 has suddenly brought the world to a standstill and the fine line between panic and precaution seems to be fading away too fast, can we be cautious without being too stressed?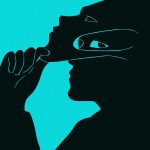 Covid-19 has been taking a toll on human life. It is at this time that one begins to take note of the limitations of science and strive for humility and empathy.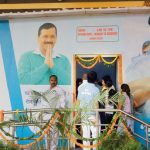 Delhi government is gearing up its Mohalla Clinics and healthcare professionals to deal with the Covid-19 pandemic.