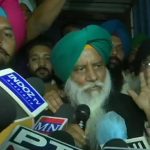 Thousands of cops have been deployed across Delhi borders as farmers intensify their protests.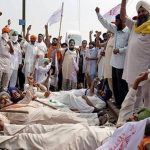 While farmers in Punjab strengthen their protest against the farm laws, Centre calls them for a second round of talks on December 3.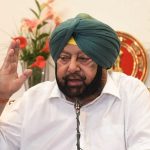 After 86 people die after consuming spurious liquor in Punjab, CM Capt. Amrinder Singh suspends Excise Department officials and holds police personnel accountable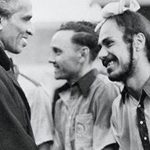 Balbir Singh Sr. will forever be remembered for his remarkable contributions to Indian hockey and the pride and laurels that he brought to the nation.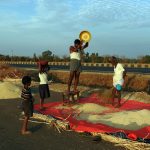 Panchayats governed by landed gentry negotiate for lower wages and restriction of movement for labourers, this is resulting in social fractures in rural Punjab.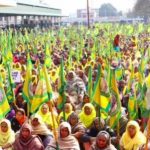 20,000 farmers and women staged a protest on the streets of Malerkotla against the CAA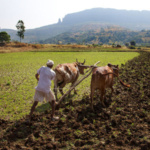 Bhartiya Kisan Union (BKU) recently reported that since the Congress government rolled out its loan waiver last year in Punjab, 430 farmers have committed suicide.  Will the rhetoric of loan waivers on its own solve the farmers' crisis?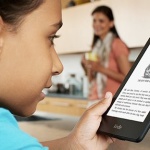 In Punjab students from marginalized backgrounds are expected to access textbooks online in the absence of hard copies. In the relentless race towards technologization are we missing out on the very basis of inclusive growth and egalitarian development?