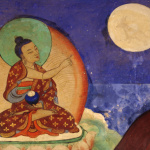 The article looks at how Buddhism as a way of life has gained currency in the West and the appeal it holds for its people.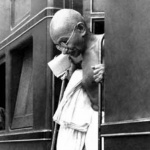 I arrived Benaras in the morning. I had decided to put up with a panda. Numerous Brahmans surrounded me, as soon as I got out...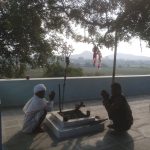 This interesting story from rural Rajasthan depicts the unique trajectory of a temple where breaking traditional customary practices, the role of the priest is played by a Dalit man.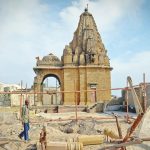 The construction of the first Hindu temple in Islamabad had to be halted after a sustained media hate-campaign and politico-religious pressure convinced the state against it.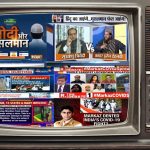 Sexism, racism and Islamophobia are only some forms of entrenched social hatred that are fanned by the ruling regime, when will we break this vicious cycle?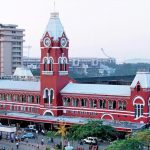 Chennai based a bakery owner's product advertisement clearly mentions "no Muslim staff" as a point of attraction for customers.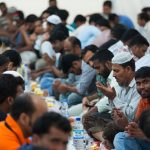 Ramadan marks the holy month for over 1.8 Muslims across the world, but this year it is going to be drastically different as mosques are shut and worshippers are encouraged to pray in solitary confinements.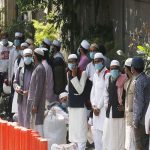 The following piece is written as a rejoinder to Prof. Rohit Dhankar's recent article in The New Leam entitled 'Should one defend Tablighi Jamaat?'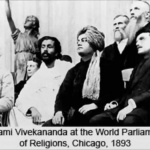 Swami Vivekananda – one of the finest philosophers of Hinduism, spoke at the Parliament of the World's Religions held at Chicago. It is time to revisit his words and rediscover his rethink our world with clarity, vision and brotherhood.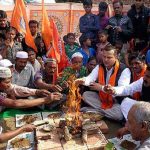 Asghar Ali Engineer, a reputed scholar of religion as well as social reform and democratic rights writes, "Liberation theology is the need of the hour - a theology which puts great emphasis on freedom, equality and distributive justice and strongly condemns exploitation of man by man."